Public Input Sought for Future Park in Camp Verde - Rockin' River Ranch State Park
May 25, 2017
PHOENIX - Arizona State Parks & Trails (ASPT) is hosting an open house to gather input from the public on proposed facilities and amenities that could become part of the master plan for the future Rockin' River Ranch State Park, located along the Verde River, near the Town of Camp Verde. This is the first step in the planning process to further the development of the approximately 209-acre park.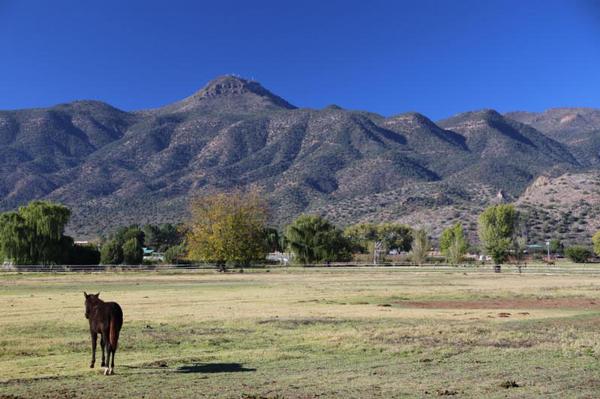 Members of the public are invited to this open house to talk with the design team and park staff one-on-one and provide comments and suggestions on the park. ASPT is especially interested to know what types of activities, facilities, and programs people would like considered at the park.
Please stop by and talk with the state parks team on:
When: Thursday, June 1, 2017
Time: Anytime between 4 p.m. and 7 p.m.
Where: Camp Verde Middle School Cafeteria/Multi-Use Facility - 370 Camp Lincoln Road, Camp Verde, AZ, 86322

Americans with Disabilities Act (ADA): People may request special accommodations, such as a sign language interpreter, by contacting Eileen Baden at (480) 967-1343 orebaden@logansimpson.com. Requests should be made as early as possible to allow time to arrange the accommodation. This notice is also available in alternate formats by contacting Ms. Baden.